Financial Planning
Tools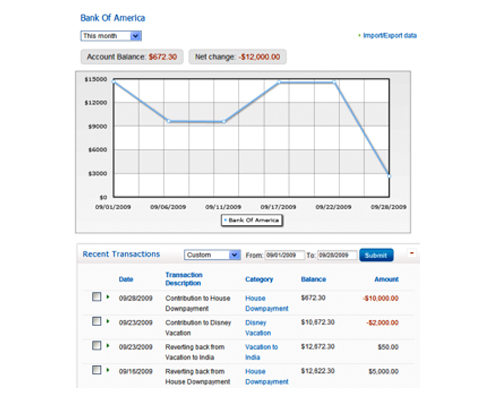 Financial Planning Tools to get you on your way to a stress free life
BudgetPulse has easy to use financial planning tools that are designed for users of all ages to take control of their personal finances. Built with simplicity in mind, the tools help show you exactly where you are spending your money and areas where you can save.
Colorful charts help you visualize areas of savings and how much your income vs. your expenses total from month to month, making tracking progress a breeze.
Advanced budgeting features like recurring, split transactions and the ability to personalize category distribution make budgeting easy and fun, helping you watch your debts shrink and your savings grow.