New vs. Old
Existing BudgetPulse users will notice that the log in information requested is different on the new site from the old site. You will now be logging in with your email address and the password you created instead of with a user name.
A lot of users requested this change because it is easier to remember the log in details to an email address over a created user name. If you forgot what email address you set up an account with, click on the "Forgot Login?" link here or on the site. Under "Forgot Email Address" tab, you can view your email address by providing your existing user name.
If you have any questions once you get started using the tool, you may want to check out the user guide and video guide for help with specific actions.
If you would like to cross-check your account information from the old site to the new site to make sure everything is there, you can go to old.budgetpulse.com for the old site.
Here's a glance at the difference between the Old vs. New Site.
New Dashboard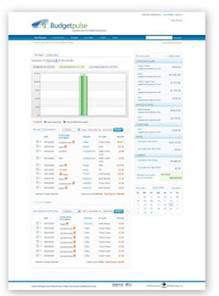 Old Dashboard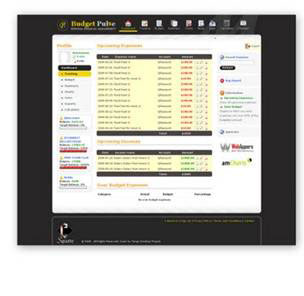 New Accounts page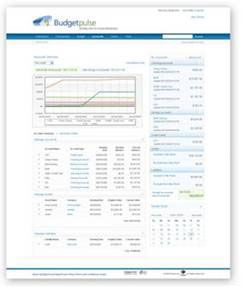 Old Accounts Page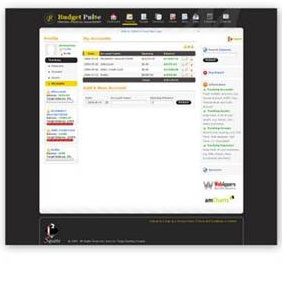 New "Your Profile"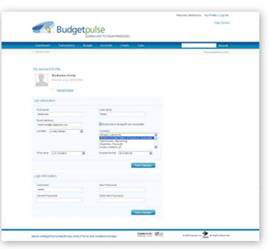 Old "Your Profile"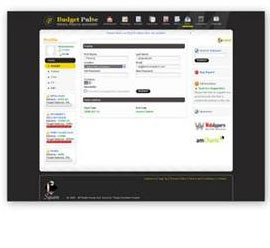 New Transactions Page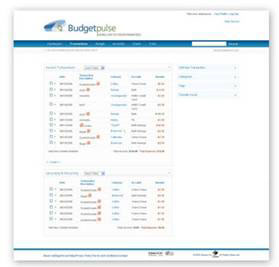 Old Transactions Page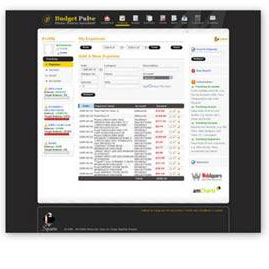 New Tools Page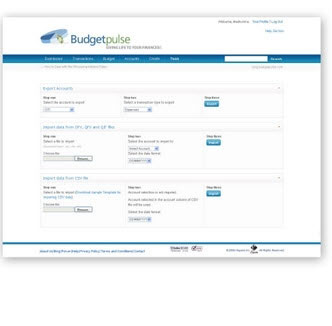 Old Tools Page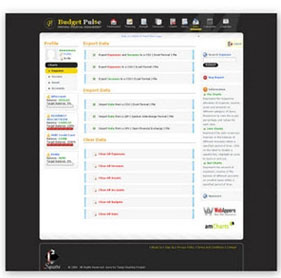 New Charts Page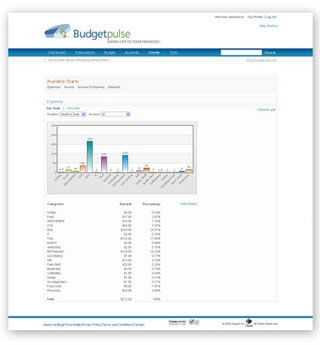 Old Charts